Red Barn Winery is Open!
Please come visit!!
*****Attention: GPS Users*****



If you are coming to Red Barn Winery from the southeast (e.g., from Carthage), you'll probably be routed onto TN262 (Union Camp Road.) Once you are on Union Camp Road, some older GPS software may tell you to turn right onto Woodard Road. Do not turn onto Woodard Road! Woodard Road is a mostly-unpaved road that starts beside the Union Camp Missionary Baptist Church. The road quickly crosses a creek (without benefit of a bridge) and winds around for miles on the other side of the creek. This road will eventually take you to RBW, but you don't want to go that way. Instead, just keep going straight on Union Camp Road. Your GPS will quickly recalculate the better routing to RBW.



May 2015: The Maserati Club visits Red Barn Winery!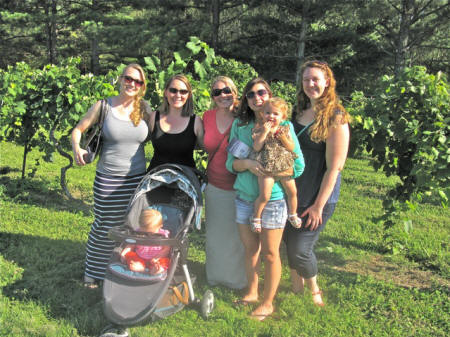 A summer day with friends!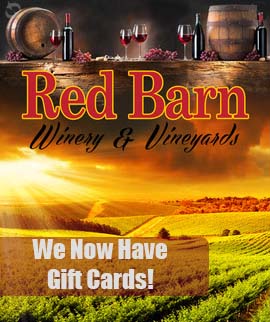 Red Barn is a proud member of the Upper Cumberland Wine Trail!
Please click here for a map and directions (pdf file).
Click here to visit the Upper Cumberland's web site.
Click here to watch video from Fox-17 Nashville (December 2012).
Red Barn Winery is proud to provide a wonderful venue for very special occasions!

Watch video of a Grape Harvest at Red Barn Winery!
(Quicktime .mov file, 7 MB)
Gift Cards available for wine and/or events!
Save!! Ask about our season tickets to all of our events.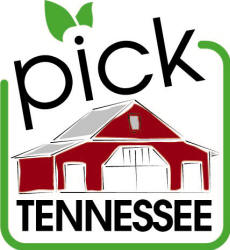 What we grow is what we make ...
with Tennessee Pride!