Sweetheart Celebration
Saturday, February 14, 2015.
Dinner at 6:30 p.m.
Prepaid reservations by February 7th.
Seating is limited to 85.
$25.00 per person.
Menu: Two Meats-Rice Pilaf or Bake Potato-Vegetables-Salad & Dessert.
To reserve a seat, please call 615 688-6012 or reserve online with Paypal.
"Lets be thoughtful." Legally no outside alcohol is allowed on premise, PLEASE.
We offer adult beverages. Must be 21+.
Upcoming Events
April 25th, 2015: Date Night with Jason Gammons at RBW
May 16th, 2015: Mother's Day Brunch
June 26th & 27th, 2015: John & Judy's Anniversary Party.
September 26th, 2015: Date night with Jason Gammons at RBW
October 24th, 2015: Date night with Jason Gammons at RBW
Call for reservations and menu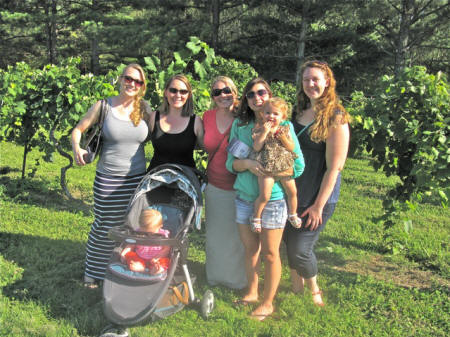 A summer day with friends!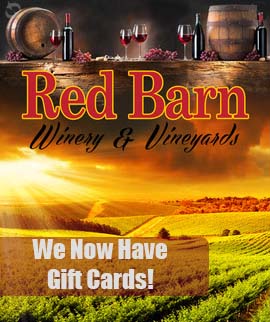 Red Barn is a proud member of the Upper Cumberland Wine Trail!
Please click here for a map and directions (pdf file).
Click here to visit the Upper Cumberland's web site.
Click here to watch video from Fox-17 Nashville (December 2012).

Footloose and Fancy Free!
Please move your cursor over the above image, then click to view slideshow.

Red Barn Winery is proud to provide a wonderful venue for very special occasions!

Watch video of a Grape Harvest at Red Barn Winery!
(Quicktime .mov file, 7 MB)
Gift Cards available for wine and/or events!
Save!! Ask about our season tickets to all of our events.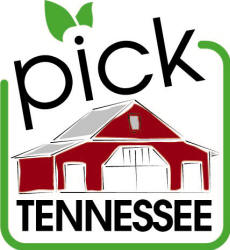 What we grow is what we make ...
with Tennessee Pride!