Valentine's Dinner/Dance
February 14, 2015.
More information forthcoming.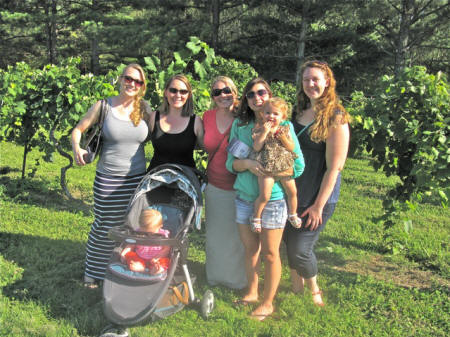 A summer day with friends!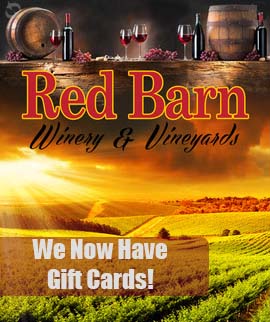 Red Barn is a proud member of the Upper Cumberland Wine Trail!
Please click here for a map and directions (pdf file).
Click here to visit the Upper Cumberland's web site.
Click here to watch video from Fox-17 Nashville (December 2012).

Footloose and Fancy Free!
Please move your cursor over the above image, then click to view slideshow.

Red Barn Winery is proud to provide a wonderful venue for very special occasions!

Watch video of a Grape Harvest at Red Barn Winery!
(Quicktime .mov file, 7 MB)
Gift Cards available for wine and/or events!
Save!! Ask about our season tickets to all of our events.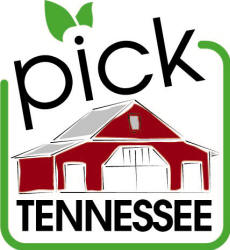 What we grow is what we make ...
with Tennessee Pride!